All Green Landscape Management
Best lawn care and custom Landscaping in Naples FL, North Naples and Bonita Springs. We're a residential and commercial landscaper.
Professional Landscaping Service
Professional landscaping service ensures that you achieve the best possible results. All Green Landscape possess the knowledge, experience, and creativity required to design and maintain captivating landscapes. Choosing our landscaping service is a decision that promises to elevate your property's allure and functionality. From brilliant landscape designs to expert plant selection and hardscape features, every element plays a crucial role in creating your dream outdoor oasis
Skilled Landscaper
When it comes to enhancing the beauty and functionality of your property, few things are as impactful as professional landscaping service. Whether you desire a lush garden retreat, a picturesque lawn, or an awe-inspiring outdoor living area, trust the skilled landscapers at All Green Landscape to bring your vision to life.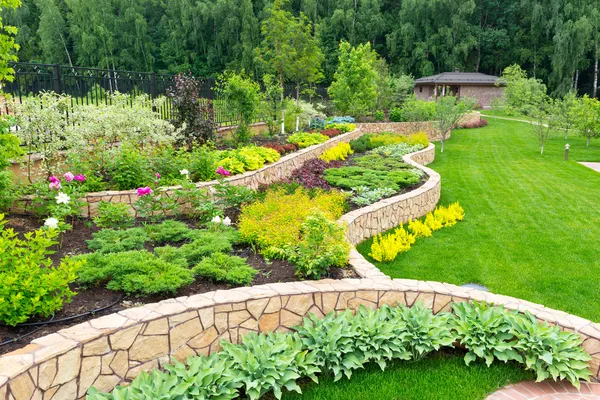 Let our 10+ years in the landscaping design tie together various elements to create a cohesive and visually pleasing design. We also use industry software to make designs as functional as possible.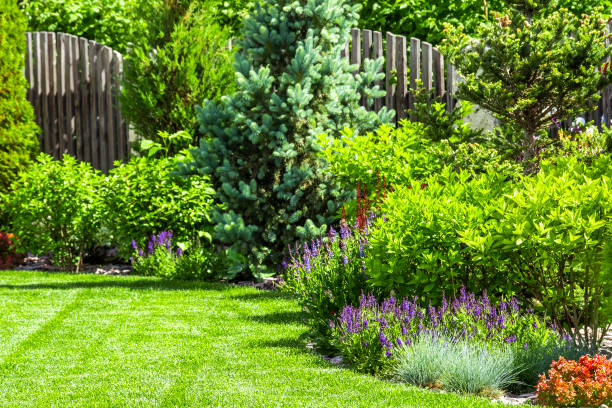 A professionally installed lawn or garden can improve the look of your property and increase its value. Trust the installers at All Green; We will ensure the job is done properly and on schedule.
To keep your property well maintained and consistently beautiful year-round care, trust the All Green group of lawn care pros. We offer regular visits and only use top quality products
We also provide: Luxury Landscaping, Lawn Care, Lawn Treatment and Sodding
All Green Landscape Management is the best choice for commercial landscaping and gated communities. We service the greater Naples Area. 34102, 34103, 34104, 34105, 34108, 34109, 34110, 34112, 34113, 34114, 34116, 34119, 34120, 34135 and 33928