Landscaping Naples, FL
Best lawn care and custom Landscaping in Naples FL, North Naples and Bonita Springs. We're a residential and commercial landscaper.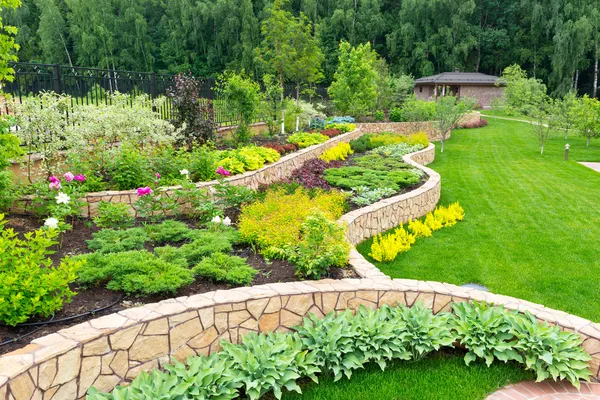 Let our 10+ years in the landscaping design tie together various elements to create a cohesive and visually pleasing design. We also use industry software to make designs as functional as possible.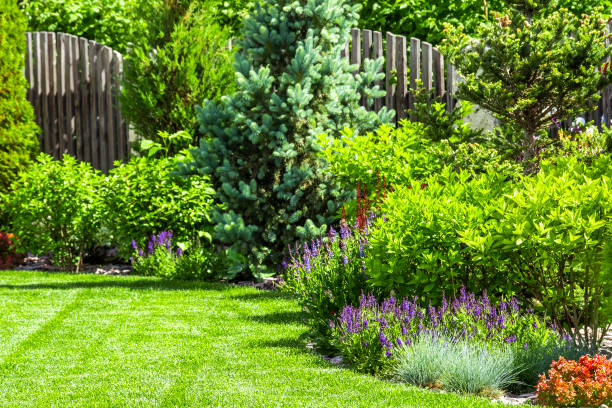 A professionally installed lawn or garden can improve the look of your property and increase its value. Trust the installers at All Green; We'll will ensure the job is done properly and on schedule.
To keep your property well maintained and consistently beautiful year-round care, trust the All Green group of lawn care pros. We offer regular visits and only use top quality products
We also provide: Luxury Landscaping, Lawn Care, Lawn Treatment and Sodding